Our Services
Offering our customers a variety of programs designed to meet your unique and specialized repair and remodeling requirements included.
Landscaping and Ground Maintenance
Whether you need detailed landscaping, routine maintenance, or customized project management, we offer the following landscape services to improve the outdoor appearance of your business.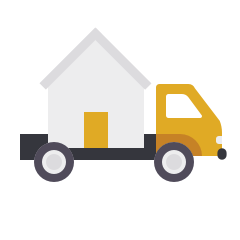 FACILITIES MANAGEMENT
We are dedicated to providing quality workmanship in order to make sure that your commercial building stays in shape, regardless of the age or use of the building.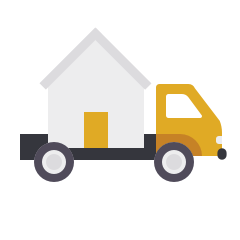 DISASTER PREPAREDNESS AND RECOVERY
With our use of the Incident Command System, used by agencies like FEMA to respond to natural disasters, we have an effective model to get the job done right anytime, rain or shine, day or night.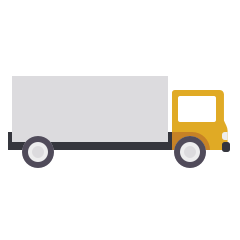 HEAVY EQUIPMENT RENTAL
We provide heavy equipment rental for your projects including an operator.
Telephones
(787) 908-6771 / (787) 536-3640
Office Hours
Monday to Friday / 7 am – 4 pm
Address
Carr 734 Ramal 172, Km 0.6, Cidra, Puerto Rico 00739
NAICS Codes
561710 – Exterminating and Pest Control Services
561730 – Landscaping Services
561210 – Facilities Support Service
561790 – Other Services to Buildings and Dwellings
238320 – Painting and Wall Covering Contractor
562298 – All Other Miscellaneous Waste Management Services
424720 – Petroleum Products Merchant Wholesalers (except Bulk Stations and Terminals)