Landscaping and Ground Maintenance
As landscape experts we provide exceptional care of your turf, plants, and trees.
Get a Free Quote
We offer more than simple maintenance for your landscape. We are a business partner who knows how to stay within your budget, a marketing partner who knows that the landscape makes an important first impression on customers and tenants, and an operations partner who knows the importance of fast, proactive service.
Landscape
Design
Installation
Management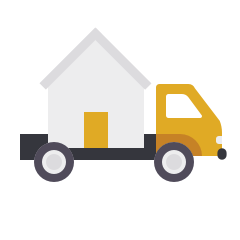 Fertilization
Lawn
Ornamental
Fungus Control
Insect Control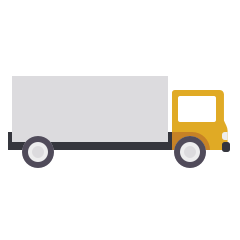 Tree Service
Trimming
Removal
Maintenance Pruning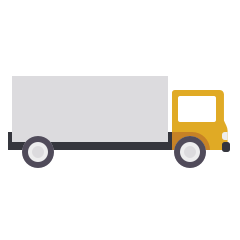 Irrigation
Installation
Repair
Filtration
Maintenance

Lawn Care
Mowing
Edging
Fertilization
Maintenance
Weed Control


Telephones
(787) 908-6771 / (787) 536-3640
Office Hours
Monday to Friday / 7 am – 4 pm
Address
Carr 734 Ramal 172, Km 0.6, Cidra, Puerto Rico 00739
NAIC Codes
561710 – Exterminating and Pest Control Services
561730 – Landscaping Services
561210 – Facility Support Service
561720 – Janitorial Services
561790 – Other Services to Buildings and Dwellings
238320 – Painting and Wall Covering Contractor
238160 – Roofing Contractor
238970 – All Other Specify Trade Contractors
237110 – Water and Sewer Line and Related Structures Construction
532412 – Construction, Mining, and Forestry Machinery and Equipment Rental and Leasing